This April was Autism Awareness Month and it was a time where we helped to make a difference in the lives of over 70 million individuals with autism. In honor of the month, and my local community where 1 in 45 children and 1 in 28 boys have autism, I spoke about my journey too…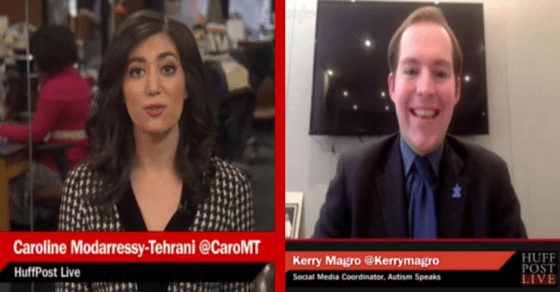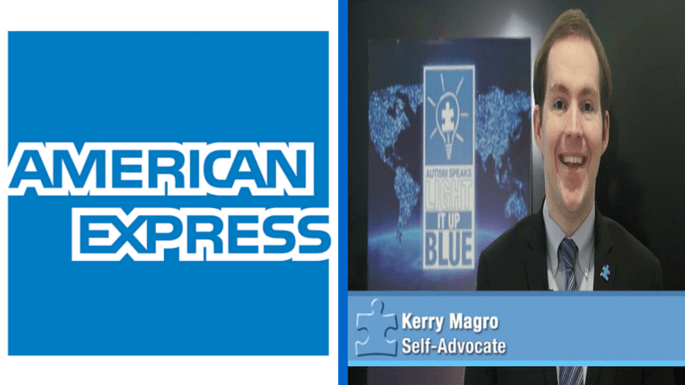 Wyndham Worldwide, Parsippany, New Jersey
New York Center for Child Development, Harlem, New York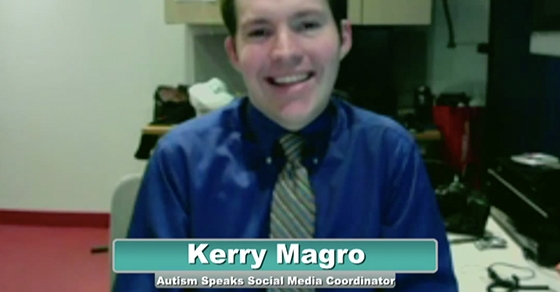 Boys & Girls Club of Hudson County, Jersey City, New Jersey
Hudson Media Group's 'Weekly Show with Pat Omeila'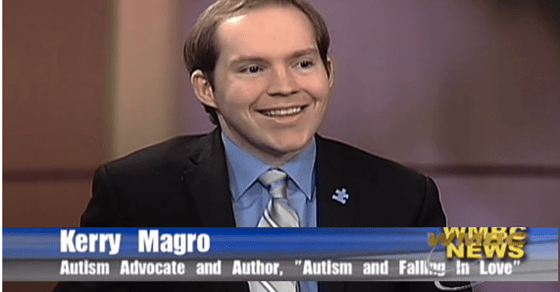 The College of New Jersey, Ewing, New Jersey
St. John's University, Queens, New York
Saint Joseph University, West Hartford, Connecticut
Autism Society of Baltimore, North Baltimore, Maryland
Millburn High School, Millburn, New Jersey
Kean University, Union, New Jersey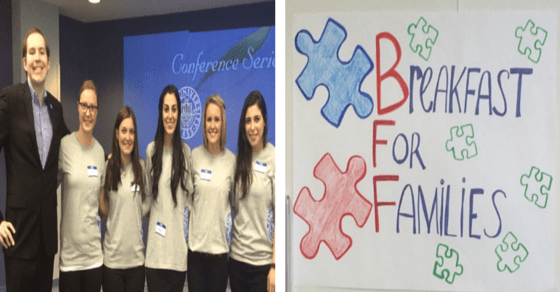 and PS #27 in Kerry's hometown of Jersey City!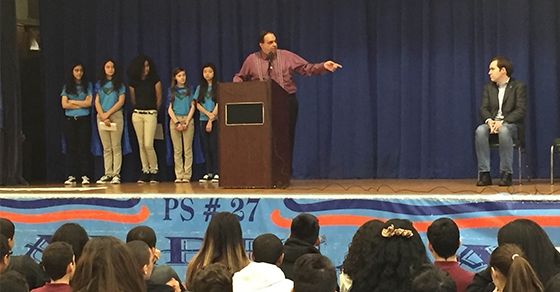 Thanks to everyone on this list and everyone else involved who helped make an impact for our autism community. You can learn more about how you can spread autism awareness in your local community by visiting www.autismspeaks.org!
Want to hire me for your next event? Send me an email here to talk about how we can collaborate!