Thanks to The Golden Door International Film Festival (GDIFF), autism awareness will be making an appearance on the red carpet this September! We recently had a moment to catch up with Michele Sorvino, Executive Director of GDIFF about what we can expect from this year's festival…
Kerry: Hey Michele! First off, can you tell our readers how the Golden Door International Film Festival came about?
Michele: GDIFF was founded in 2010 by my husband, actor Bill Sorvino and a small group of Jersey Cityite's The renegade band of "old time Jersey City" residents set out on a mission to shine a light on Jersey City, New Jersey and to provide an equal platform to all filmmakers, whether just starting our or already well established. Since that time, Golden Door International Film Festival has anchored itself as a cultural focal point of Jersey City.
How did the idea come about to promote autism awareness films at the Festival?
I sat on another board for Morristown Memorial Hospital when they were raising funds to open their new Autism Center. We screened a film that premiered at GDIFF called "Six Letter Word" by Lisanne Sartor Starring Rumer Willis. The film immediately moved me. When I got home I mentioned to my husband that I thought we should screen this film and also use it as a spotlight to encourage other filmmakers to submit their films about autism. The response was amazing. We had filmmakers reaching out thrilled to submit their films and excited that there was a film festival leveraging its resources and visibility to raise autism awareness. We all thought that this put the last peg in place to make our organization fully formed. And on a personal level, I felt a deep sense of satisfaction. Indeed, we were immeasurably proud to have the support of Tommy Hilfiger and Autism Speaks once we had our philanthropic arm of the festival completely.
What has been one of your proudest moments so far as part of the Festival?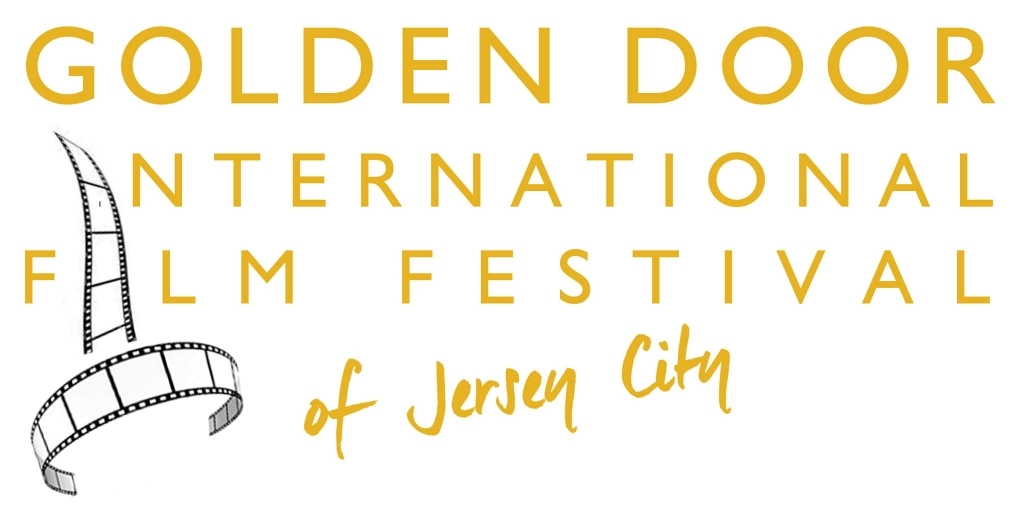 Reflecting back, there have been so many wonderful moments! The festival started small and has grown exponentially and we have had the support of so many people in Jersey City as well as the city itself and the two mayors since we began. However, as a bit of background, our anchor venue is the Landmark Loew's Theatre. It is a majestic old time movie palace that evokes to romance of old Hollywood! I think last year when Tommy Hilfiger came to the Loew's in support of GDIFF as well as our mission of raising autism awareness he shook hands and took pictures with literally a thousand filmmakers and community members! This has to be undoubtedly one of our finest moments to date.
In the community, there are often misconceptions about what autism really is. What would you say is one of the biggest ones we have out there today that we need to spread awareness for to eliminate?
I believe that this is such an amazing question. Autism has such a range of different disabilities, whether it's speech delay, apraxia, social delay, learning disabilities, sensory processing, etc. I know so many people who are impacted by one or all of the above. In my opinion, though autism is certainly a disability with different degrees of severity, I think we in the autistic community understand that it's more of a different way of processing the world. So many autistic individuals are so deeply unique and talented and wonderful people to boot. If the public at large understood this better, I think autistic individuals would be more accepted as mainstream individuals who just so happen possess these unique qualities.
What do you hope people who come out to the Festival get from watching several of the autism awareness films offered?
I hope that they can gain the perspective of what the message offered by the film is. I just hope maybe if someone is in that similar situation they can reflect on the film's perspective and gain a sense of community and solace. If they are not affected by autism, at the very least we hope they gain a better understanding and acceptance of this very important and very large community.
What's next for you? Is there anything else you'd like to share with our readers about your journey and what's in store next?
Last year we screened 10 films centered on autism awareness. This included documentaries as well as fictional narratives. This year we are screening 25! Additionally, we are presenting a symposium entitled A Father's Guide to Understanding Autism and Ed Asner and his son Matthew Asner will be speaking at this as well as another of our autism seminars. Our Opening Night film is Jack of the Red Hearts by Janet Grillo. Starring Anna Sophia Robb, Famke Janssen, Drena De Niro (Robert's daughter), and Sophia Ann Caruso. You can purchase tickets to be a part of the opening night here.
This film highlights autism and I cannot wait for everyone to see it! The entire cast will be there and we hope to see you take part in the festival between September 24-27th!
You can learn more about the Golden Door Film Festival by clicking the links below…