This guest post is by Bailey Gumm a 20 year old junior at Westminster College in Salt Lake City, Utah. Originally from Nevada, Bailey is a board member of the Autism Coalition of Nevada. Bailey competes in the Miss America Organization with the platform of 'Autism through a Different Lens' which was inspired by her brother who was diagnosed with autism at 22 months old. Bailey was also mentioned in 8 Inspiring Women Who've Used Their Pageant Platforms to Spread Autism Awareness which you can learn more about here.
Kerry: Hi Bailey! Can you please tell us a bit more about you got involved in the pageant world and how you chose your current platform?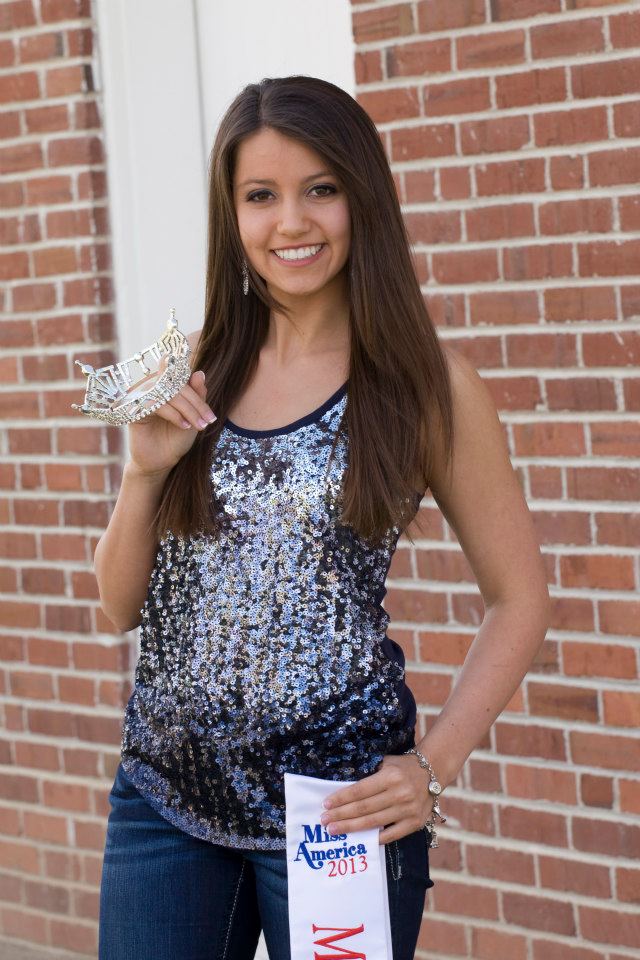 Bailey: In my freshman year of high school I was approached by a former Miss Nevada whom encouraged me to run in my local pageant.
I didn't have to think twice about what my platform would be- I knew from day one I wanted nothing more than to promote autism awareness. I always tell people that I didn't pick a platform so I could run in a pageant, that autism awareness has been my personal platform from the minute my brother was first diagnosed with autism.
Many of the women who compete under the Miss America Organization are seen as role models in their community. Are there any role models in the autism community that you look up to?
Alexis Wineman, is not only an autism advocate that I look up to, she was also Miss Montana 2012. Alexis, at 18 years old, was the first autistic contestant to compete in the Miss America pageant and won the "America's Choice" award at Miss America. Her platform was "normal is just a dryer setting- living with autism". I hope to meet Alexis one day. I truly admire her!
What has been one of your favorite events you've been involved in as an autism advocate?

My favorite event so far has been World Autism Day at my school, Westminster College. Exceptional Griffins- the autism advocacy group at my school that I am apart of put on the Light It Up Blue event. It was the first LIUB event I had been involved in and it was a unique experience to have it around college students on campus. The reward came when the student body came out in full support of autism awareness. The school was all in blue and the students came out for this cause that is so close to my heart.
What would you share from your experience to the siblings out there who may have a brother and/or sister on the autism spectrum?
Autism or not, our siblings are priceless. Alex has autism and that will never change, and I don't want it to. Alex is Alex, and I love him for his quarks; his heart is full and his personality is special. Having a brother or sister with autism teaches you unconditional care and love.
My experience growing up with Alex is this: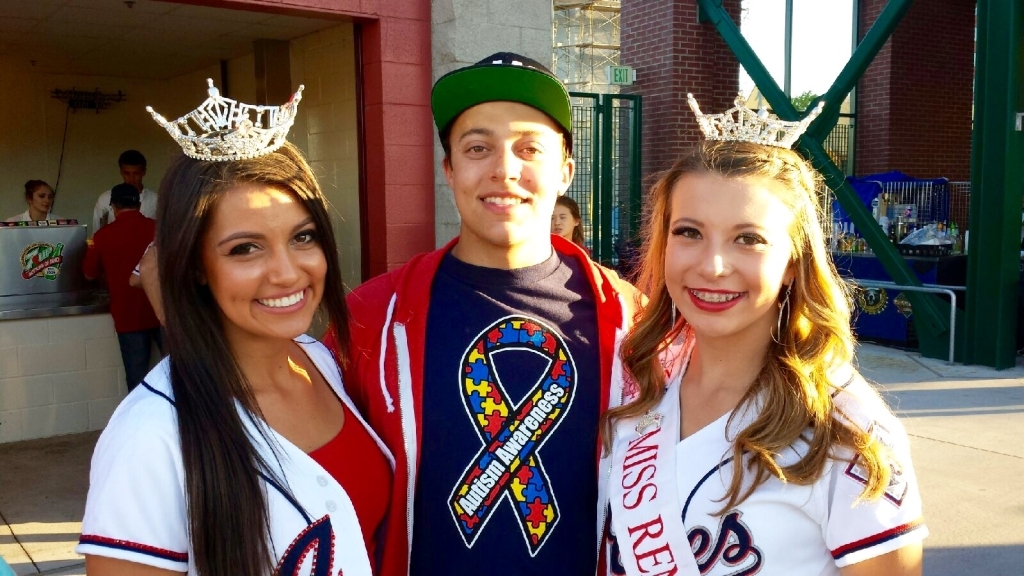 1. Worrying is a constant emotion: As Alex's sister I always feel a sense of protection. His feelings are gentle and I have to be the one to guard them. I wish his autism would never define him, Alex is beyond remarkable, funny, and kind. Siblings, be your brother or sister's best friend. They need us just as much as we need them. Don't worry too much about them, I know it's hard!
2. Vying for attention: Yes, Alex received and still receives the most of my parent's attention. Rightfully so, however, Alex is my brother and I have spent my life vying for his attention. As siblings we want to have normal relationships with our brother or sister on the spectrum. Whenever I get to hang out with Alex I take that chance because it is those moments of connection that I treasure. Siblings, don't take your time with your brother or sister for granted. When they want to play or hang out, do it. Their world is remarkable, join in when you can.
3. Take charge of your role: Siblings, we are our brother and sister's voice. When the world doesn't hear them we need to speak up. My brother will always have me as his advocate. Speak out for your sibling. My experience is that when you do, they notice.
Being Alex's sister is a wild ride, but I wouldn't trade it for the world!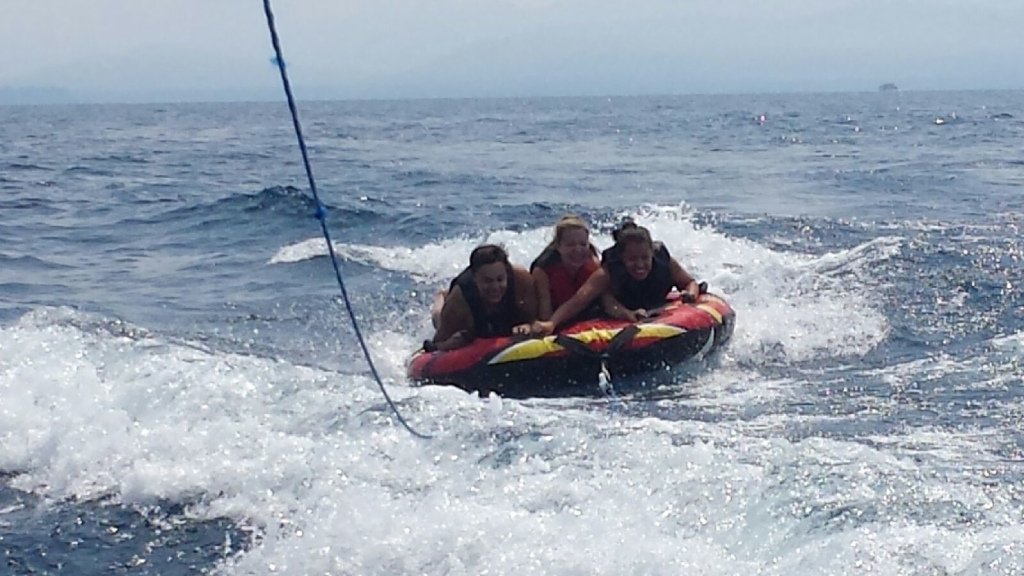 If you liked this blog you may also like…