Honored to share the news that I was recently featured in CBS News list of 18 Inspiring Stories of People on the Autism Spectrum.
CBS News writes, "Kerry Magro, 28, is an award-winning disability advocate, best-selling author, movie consultant, non-profit founder and full-time employee at Autism Speaks. Magro was completely non-verbal until the age of two and a half and was diagnosed with autism at 4 years old.
Since this story was published, I've moved on from Autism Speaks to pursue public speaking full-time along with my own nonprofit work.
Other people on the autism spectrum mentioned in this list include Dr. Temple Grandin, Dr. Stephen Shore and Susan Boyle.
We thank CBS News for this thoughtful piece and putting the spotlight on our community!
You can read the entire article on me and more about their stories at CBS News here.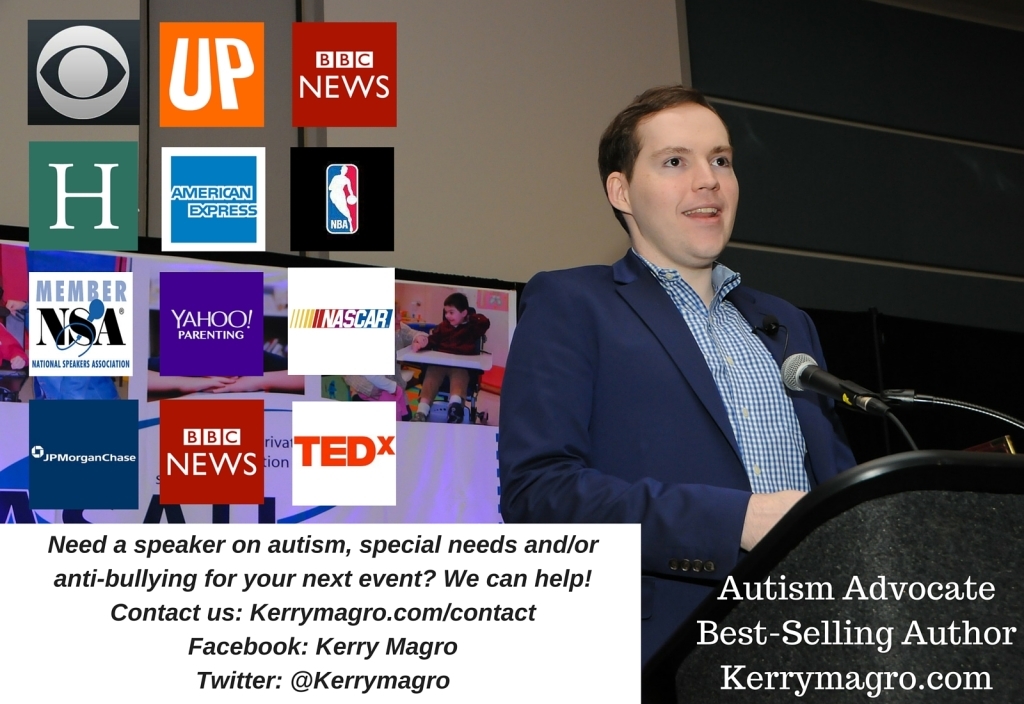 Kerry Magro, a professional speaker and best-selling author who is also on the autism spectrum started the nonprofit KFM Making a Difference in 2011 to help students with autism receive scholarship aid to pursue a post-secondary education. Help us continue to help students with autism go to college by making a tax-deductible donation to our nonprofit here. Also, consider having Kerry, one of the only professionally accredited speakers on the spectrum in the country, speak at your next event by contacting him here.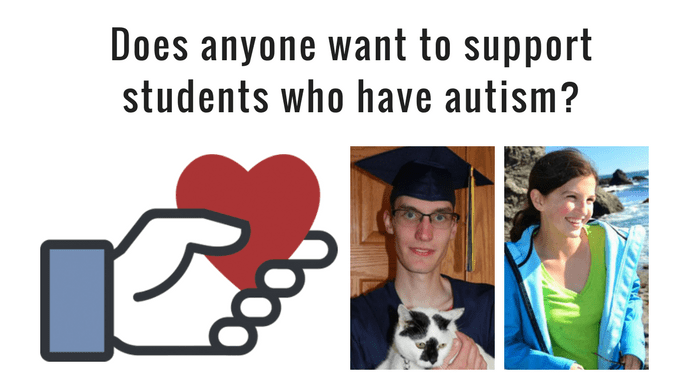 We'd also appreciate if you could start a Facebook Fundraiser to support our nonprofit's scholarship fund! You can learn more about how you can do just that here.