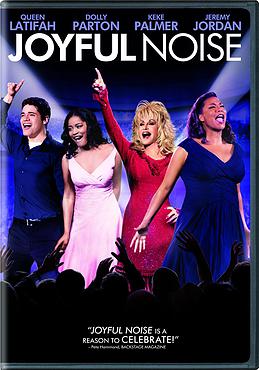 Kerry in 2011 consulted for the 2012 motion picture Joyful Noise starring Queen Latifah and Dolly Parton. Kerry played an integral part in rewriting and helping give advice on the character of Walter Hill, a 14-year-old boy with Asperger Syndrome who was played by actor Dexter Darden.
"Joyful Noise" is the story of a small town choir out to win a national competition despite overwhelming odds. A story of faith and determination by the choir leaders (Queen Latifah and Dolly Parton) and the young talent who give their all to win God's praise and beat the competition for the grand prize.
Made over $30 Million Worldwide.
Kerry received a credit at the end of the movie and was invited to Gruman's Chinese Theatre in Hollywood California for the World Premiere on Jan 11, 2012.
Kerry in 2014 consulted on the soon to be released motion picture Jane Wants A Boyfriend starring Eliza Dushku (Bring It On) and Louisa Krause (Young Adult). Kerry helped give advice to the character of Jane, a woman in her mid-20's with Aspergers Syndrome.
"Jane Wants a Boyfriend" is a new feature film, inspired by real life events, about a young woman's pursuit of love and the world that didn't see it coming. The story centers around JANE (Louisa Krause), a young costume intern in New York, working on a theater piece starring her older sister BIANCA (Eliza Dushku). Funny, shy, and candid – Jane is living on the Autism spectrum, a woman who faces unique challenges in her everyday ambitions. As the opening night of the play approaches, and Jane goes on some very eye-opening first dates, we learn that – although we've all been dealt our own obstacles, some more challenging than others – at the end of the day we all deserved to be loved.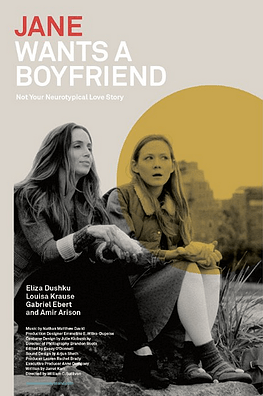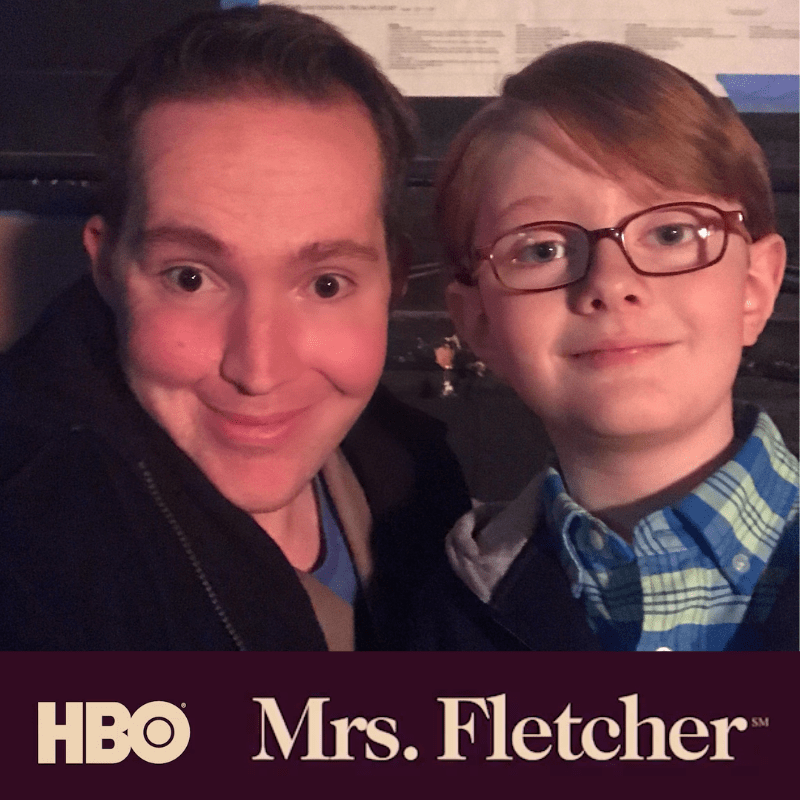 Kerry in 2019 consulted on the HBO series "Mrs. Fletcher" which features a nonverbal boy with autism. Kerry helped give advice to the producers along with sharing his experiences growing up on the autism spectrum with the actor playing this character (John James Cronin).