For those who enjoyed the following article below, my Dad as a Father's Day gift has asked if you'd be willing to support my work in the autism and disability community on Patreon here. This will allow us to continue to produce free content as well like the letter below. Thank you so much for supporting us. 🙂
I recently had the wonderful opportunity to be spotlighted on News 12 New Jersey's 'Spotlight New Jersey' show. In the interview which is available to watch here and via a clip of the video below I got to talk with host Della Crews about my job traveling the country as a professional speaker, my 2 books on autism and my work with my scholarship program to help students with autism go to college.
One of the best things about this interview though was I got to have my dad and mom in two different segments with me to talk about their stories of raising me through my journey on the autism spectrum. I'm happy to announce that this was my dad's TV debut with me as well making it even more special to me. My dad (Robert Magro) who is featured in the first and last segment of the show did an outstanding job. My mom (Suzanne Mack-Magro) who is featured in the second segment was also featured with me on The Today Show as well which you can watch below.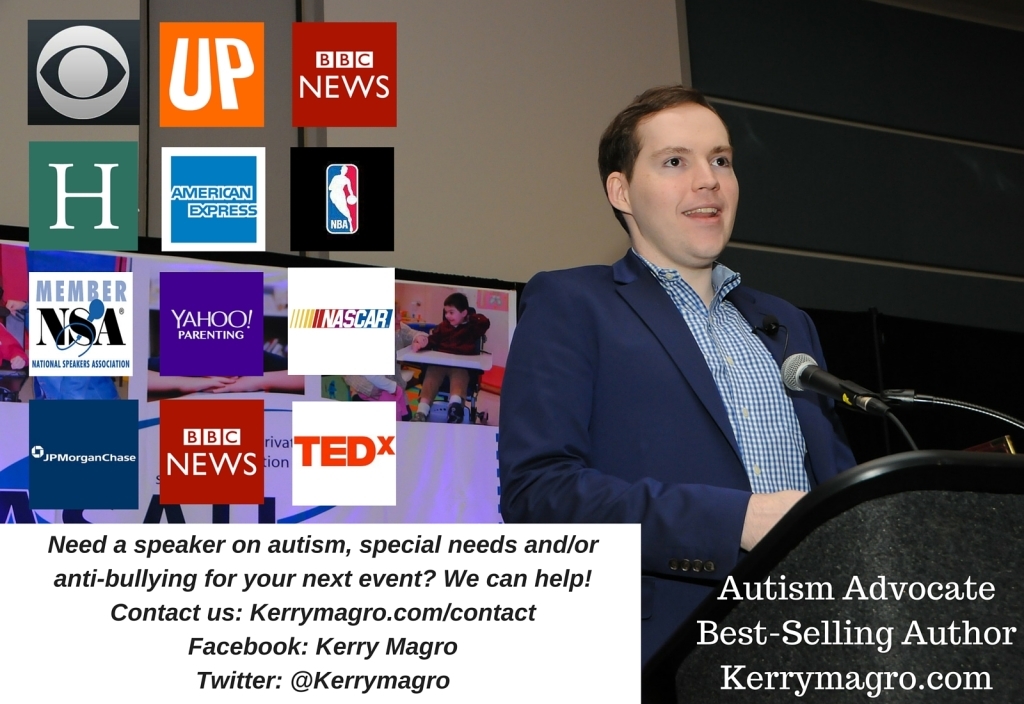 Kerry Magro, a professional speaker and best-selling author who is also on the autism spectrum started the nonprofit KFM Making a Difference in 2011 to help students with autism receive scholarship aid to pursue a post-secondary education. Help us continue to help students with autism go to college by making a tax-deductible donation to our nonprofit here. Also, consider having Kerry, one of the only professionally accredited speakers on the spectrum in the country, speak at your next event by sending him an inquiry here.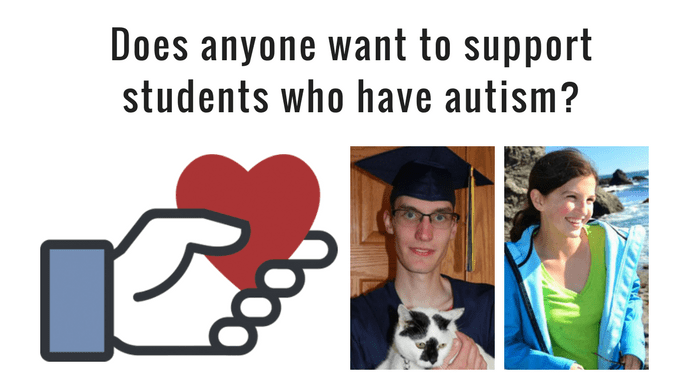 We'd also appreciate if you could start a Facebook Fundraiser to support our nonprofit's scholarship fund! You can learn more about how you can do just that here