Has anyone watched Locke & Key? I'm excited to say they were renewed for a second season.
After being featured on shows such as ABC's The Good Doctor and Speechless, Coby Bird, a talented young man who is on the autism spectrum was casted as Rufus Whedon, the adopted son of Ellie Whedon and someone looking after Keyhouse Manor's estate. Netflix's description of Locke & Key is "After their dad's murder, three siblings move with their mom to his ancestral estate, where they discover magical keys that unlock powers – and secrets."
While they never say directly that Rufus is on the autism spectrum, several within the autism community have told me how they could relate to the character. I reached out to Coby to ask him and he said "They never say that Rufus has any disability. It is assumed but never brought up." There's a great interview done where Coby discusses his role on Autism Live with my dear friend Shannon Penrod which you can watch below to learn more about his background.
Coby does a fine job in the role and I'm proud to see more and more people within our autism community pursuing acting. Growing up with autism, theater therapy was pivotal to my development when I had communication challenges and difficulties understanding other people's perspectives. I performed in over 20 plays in my life and now today as an adult have become an autism entertainment consultant, working behind the scenes to bring a realistic portrayal of autism & other disabilities to our entertainment industry. I do this job on the side while I continue my full-time job as a professional speaker traveling the globe educating our communities on neurodiversity.
Success from individuals like Coby makes me also want to encourage our educational system to look into including the arts in conversations around STEM (Science, Technology, Engineering & Mathematics). By adding the arts and called it STEAM, we make others realize that autism truly is a wide spectrum where if you've met one autistic person, you've met one autistic person.
Overall, I'd recommend this show without reservations and hope that we can continue to encourage our loved ones towards potential careers in the arts if that becomes one of their interests.
Follow my journey on Facebook, my Facebook Fan Page, & Instagram!
My name is Kerry Magro, a professional speaker and best-selling author who is also on the autism spectrum that started the nonprofit KFM Making a Difference in 2011 to help students with autism receive scholarship aid to pursue a post-secondary education. Help support me so I can continue to help students with autism go to college by making a tax-deductible donation to our nonprofit here.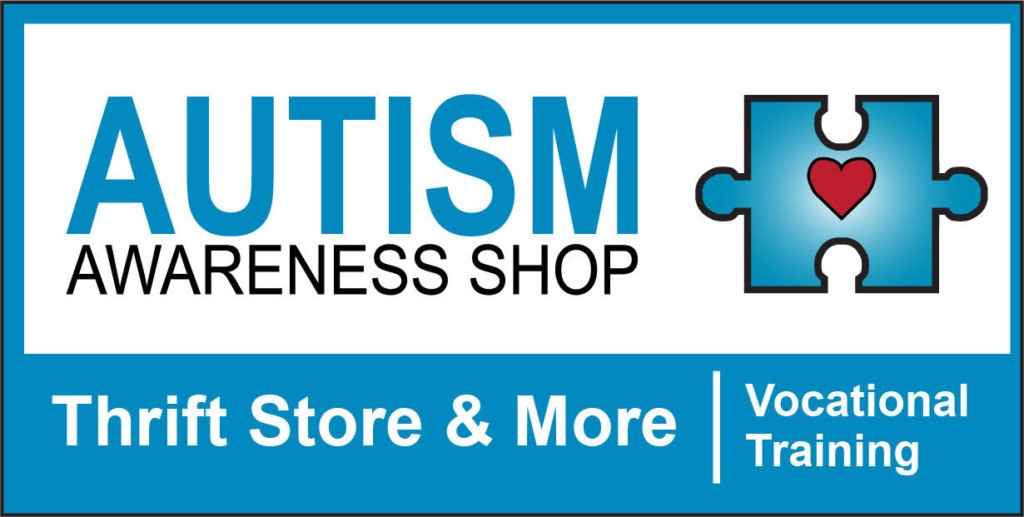 Have some extra time and want to learn more about a wonderful group within our autism & special needs community? Check out Autism Awareness Shop here.