Have you seen the show "Parenthood" that features Max Kellerman, a young boy with autism? The producer of that show Jason Katim, is back to bring Amazon Studios a new comedy drama based on the Israeli show 'On the Spectrum.'
Katim told Deadline, :Having a 23-year-old son on the spectrum, it is deeply personal for me to get to tell this unique story." The TV show (that doesn't have a release date yet but will come out on Amazon Prime Video) will follow three 20-year-old roommates who are all on the autism spectrum. The autistic actors include Rick Glassman, Sue Ann Pien and Albert Rutecki.
As a professional speaker and autism self-advocate I'm thrilled that Amazon Studios is giving this show the greenlight!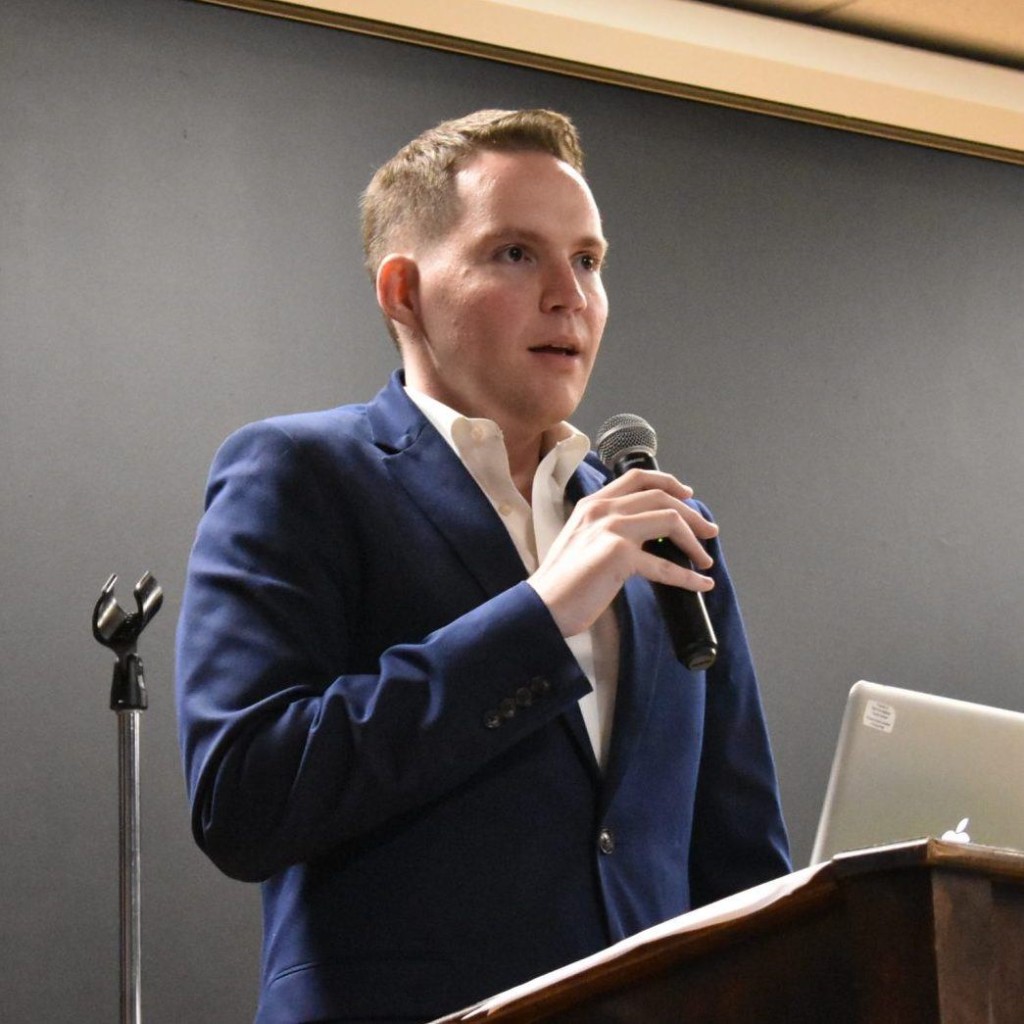 A reason I'm excited to check this out is the importance of representation of autism in the entertainment world. The Ruderman Foundation did a study a few years ago saying only 1% of disabled actors were actually playing disabled characters on Television. To see 3 actually autistic actors playing characters with autism is a huge step forward.
Autism is the fastest growing developmental disability in our country and these projects in particular helped educate the world about our community. I have worked as an autism entertainment consultant on Joyful Noise, Jane Wants A Boyfriend (which looks at a young woman with autism trying to find love in NYC) & HBO's Mrs. Fletcher to bring a realistic portrayal of autism to our entertainment industry.
Appreciate me taking the time out to write these pieces for you to enjoy? Leave me a tip here.
Follow my journey on Facebook, my Facebook Fan Page, & Instagram!
My name is Kerry Magro, a professional speaker and best-selling author who is also on the autism spectrum that started the nonprofit KFM Making a Difference in 2011 to help students with autism receive scholarship aid to pursue a post-secondary education. Help support me so I can continue to help students with autism go to college by making a tax-deductible donation to our nonprofit here.