Will you be tuning in?
It was just announced on Variety that Love on the Spectrum, a show that originally aired on ABC Australia last November, will start streaming on Netflix on July 22. The show that will have 5 hour long episodes focuses on young autistic adults exploring the world of dating.
As a professional speaker and autism self-advocate, I'm thrilled that Netflix will be bringing this to their streaming service for our autism community to enjoy.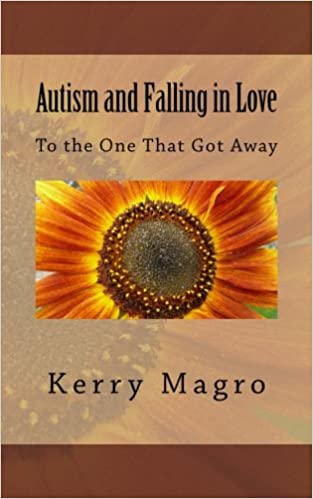 Autism & dating is often a topic that falls through the cracks making it even more important. I wrote a book which you can read here called Autism and Falling in Love where I discuss my experiences for over the past decade with dating & love on the autism spectrum. I started dating when I was 18 and since have provided mentoring services for those with special needs who are in search for that special someone.
Another reason I'm excited to check this out is the importance of representation of autism in the entertainment world. Autism is the fastest growing developmental disability in our country and documentaries in particular helped educate the world about our community. I have worked as an autism entertainment consultant on Joyful Noise, Jane Wants A Boyfriend (which looks at a young woman with autism trying to find love in NYC) & HBO's Mrs. Fletcher to bring a realistic portrayal of autism to our entertainment industry.
Thanks so much Netflix and Love on the Spectrum!
Sincerely, Dr. Kerry Magro EdD, CAS
Follow my journey on Facebook, my Facebook Fan Page, & Instagram!
My name is Kerry Magro, a professional speaker and best-selling author who is also on the autism spectrum that started the nonprofit KFM Making a Difference in 2011 to help students with autism receive scholarship aid to pursue a post-secondary education. Help support me so I can continue to help students with autism go to college by making a tax-deductible donation to our nonprofit here.