Autism Doesn't Come With An Instruction Guide – Kerry's Autism Journey (Photography Art)
Min: $59.99Max: $1000
Price: Sliding price scale. Give what you can afford. Starting at $59.99. – Kerry
Product Description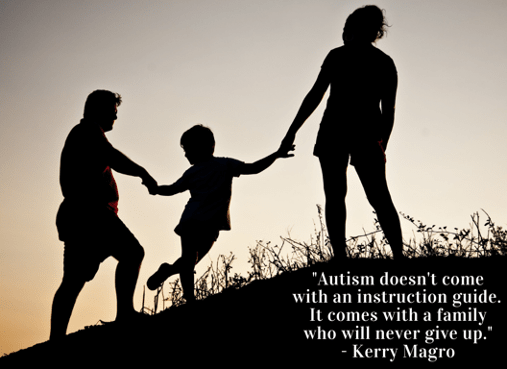 What do you guys think of my new photography piece I did?
Does anyone out there have a loved one with autism and/or special needs who has been positively impacted by the arts? 
#autism #selfadvocate #photography 
About Me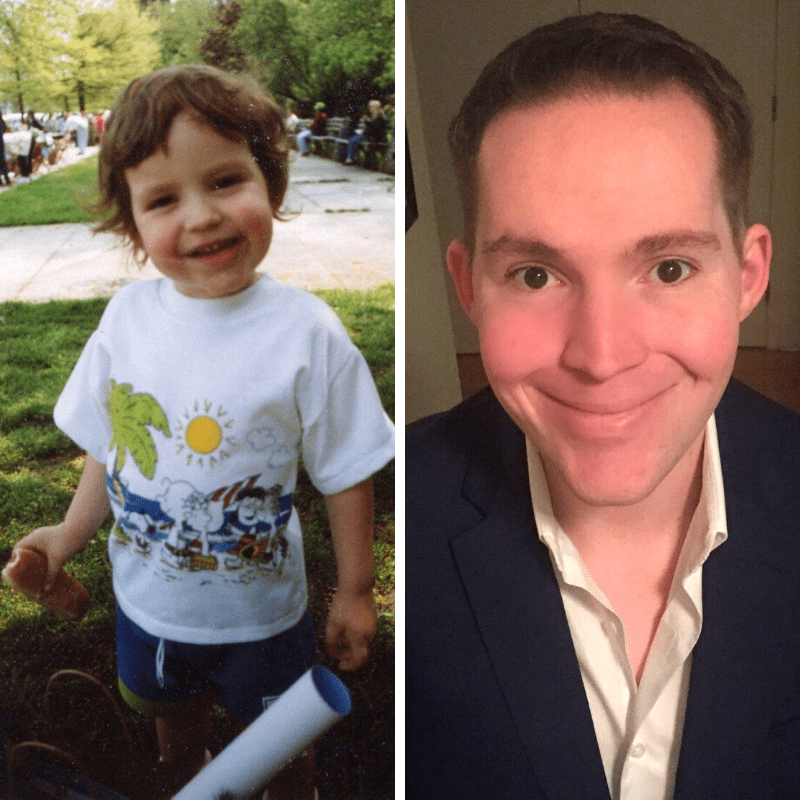 My name is Kerry Magro and I'm a professional speaker on the autism spectrum who has been a fan of photography for some time which was one of my key interests. I bring my camera with me while I travel the globe speaking and whenever I see a spot I enjoy I take a few creative photos.