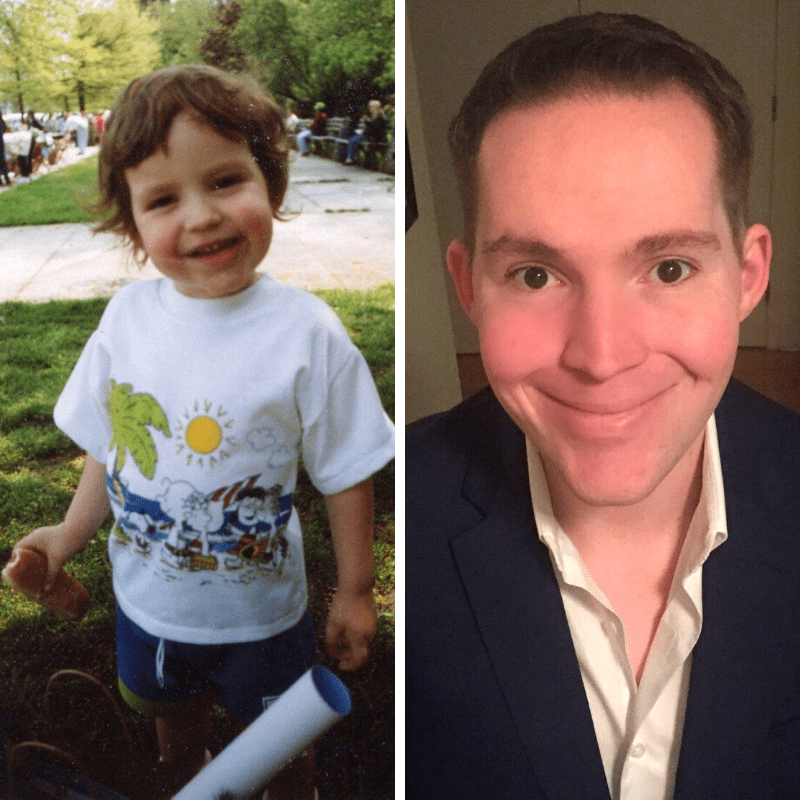 I've had the privilege of taking part in SensoryWellness Services. Growing up with autism, sensory challenges were always difficult. I wish more groups like SensoryWellness existed for our community to enjoy. For anyone currently facing sensory challenges I'd highly recommend their services without reservations. They are based in Rochelle Park, New Jersey and provide Teletherapy services.
Their team based, holistic approach combines manual therapy, nutritional interventions, and therapeutic exercises designed to address the root causes of their client's challenges. They specialize in treating sensory processing, self-regulation, and digestive health related issues. Uniquely, they have extensive experience successfully helping teens and adults, in addition to children, through sensory processing challenges. 
SensoryWellness has also recently introduced "Regulation and Resilience", a new program of therapeutic exercises, strategies, and tools designed for mothers of children with special needs/difficulty self-regulating. This program may be of particular interest to many in our community.
I encourage you to fill out the information below to take advantage and learn more about their services. – Dr. Kerry Magro EdD, CAS
Here's what some are saying about them…
"I was really lucky to have found SensoryWellness.  Danielle is a really caring, knowledgeable, and insightful OT.  She is also one of the rare ones who views adults with SPD to be just as receptive to therapy as children with SPD, and understands our population's particular needs.  As a middle-aged adult I had been exhibiting multiple conditions related to SPD for most of my life, but never really understood the connections until I found SensoryWellness and had been evaluated.  My primary needs were to navigate (and thrive through) the complicated and fast-paced interactions of my stressful job, and to address several physical symptoms of my SPD.  I'm really happy to say that my therapy goals have been achieved, and my quality of life is much better.  Thank you, Danielle!" – UG
"I want to share my experience at SensoryWellness with you.  I received a very thorough evaluation during my first visit.  Danielle identified issues that I thought I needed to accept as lifelong, without hope for improvement – a notion she didn't accept. She infused me with hope and held my hand as we worked through them. I presented with anxiety, trauma, and PTSD.  I went to many capable/empathetic mental health therapists who helped a great deal and I have great appreciation for the journey they took me on, but despite considerable progress I did not reach home plate. I can't  believe the difference after a year of working with Danielle.  Her mind-body approach turned my life around – I am a changed person not only from a physical perspective but from an emotional perspective as well! All in all I would say that I never knew that going to an OT to fix a physical problem would be so empowering and help me with my emotional problems as well. I have a tremendous amount of gratitude  to SensoryWellness for giving me a new lease on my life." –SC