This guest post is by Katie Holyfield & Taylor Matkins, Owners of Lucky Ones Coffee. Katie and Taylor are applying for our Supporting Small Businesses That Hire People With Disabilities Grant Opportunity ran by my nonprofit KFM Making A Difference. You can learn more about the grant opportunity here.
I hope you can support my nonprofit like I'm trying to support our community. I also produce educational videos to celebrate neurodiversity by spotlighting individuals impacted by a diagnosis. Learn more on how you can help our cause with a small donation (just asking for $3 today, equal to your daily cup of coffee) here.
At Lucky Ones Coffee inclusion is brewing, we employ and empower individuals with disabilities. Our mission is to show the world the value of individuals with disabilities, developing the fundamentals to help create full meaningful lives. When individuals are given value inclusion comes naturally.
We are strong believers in community connectivity, the only way we will get through this is together. We have been working tirelessly the last 2 years to create and open more opportunities. 1 in 5 adults have a disability and of those 80% are unemployed. Our coffee shop started with 12 employees and we now employ 17. We raised funds and used connections in the community to start a food truck, that was set to open this spring. This would allow us to create more barista openings, unfortunately the events we had booked came to a halt due to Covid-19. Our waiting list for employment continues to grow with over 40 names just in our small community, this is a nationwide problem and we have nationwide visions. This grant will help us with operating cost during this time, and allow us to continue to highlight ability over disability and keep our focus on the future.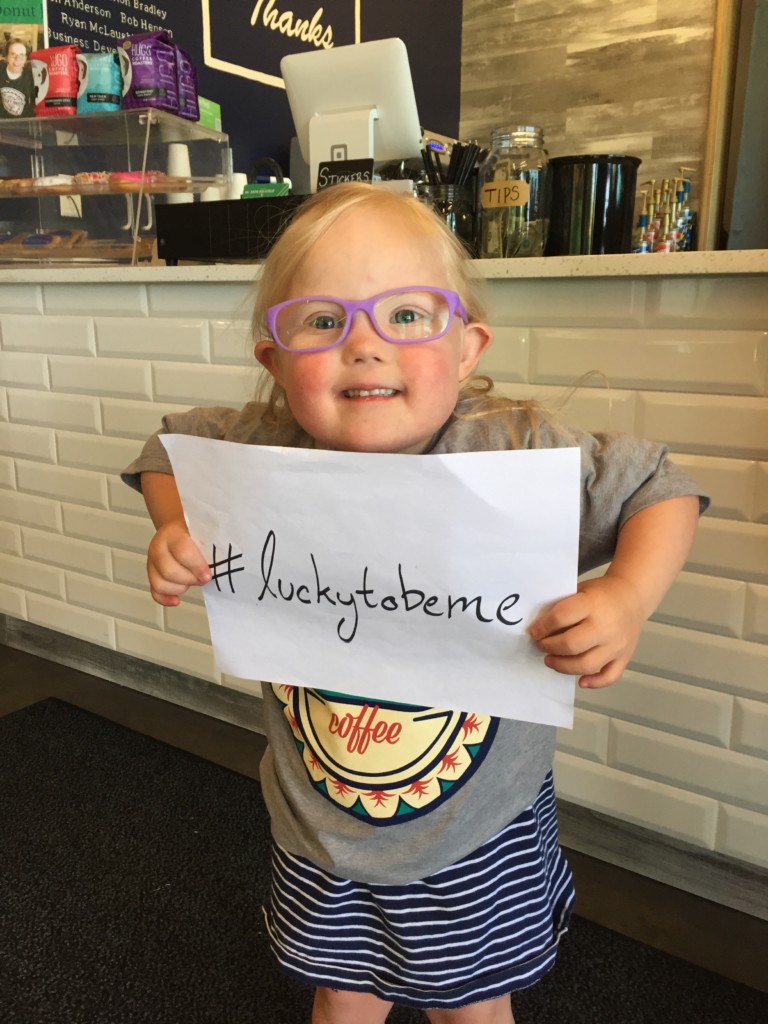 During our time in quarantine, we saw even clearer why this work is so important. Statistics show that adults with disabilities spend 90% of their time in front of a screen. Once school ends for adults, families face "the cliff", where at 21 years old adults faze out of educational programs. For many this takes them into the shadows of society, and they start to digress and lose skills learned in school. We are here to bring them into the light, include them and show them they have a place and show the world their value.
We opened our doors March 17th 2018. Since the day we opened our staff has left us in awe. It is hard to interview someone and truly grasp their potential in that moment. Our employee Tommy is such a great example of this. When first interviewing Tommy, he came off as shy and we were told that he was currently working just 1 hour per week. He was the first of our employees to hit overtime, working 48 hours during the week of Sundance Film Festival. What really cleared up just how vast Tommy's potential is, was he made it clear that those are the hours he would prefer to work in a week. We have attempted to give Tommy "a day off" as a reward for working so hard, but in Tommy's words "don't do that again" work is his happy place, he cares for his coworkers and loves getting to know the customers, and prides himself on his work. This is just a drop in the bucket as far as success stories. Only through opportunities are people really able to shine.
You can follow them on Facebook here.
Follow my journey on Facebook, my Facebook Fan Page, & Instagram!
Kerry Magro, a professional speaker and best-selling author who is also on the autism spectrum started the nonprofit KFM Making a Difference in 2011 to help students with autism receive scholarship aid to pursue a post-secondary education. 
Have Kerry, one of the only professionally accredited speakers on the spectrum in the country, speak at your next event by sending him an inquiry here. If you have a referral for someone who many want him to speak please reach out as well! Kerry speaks with schools, businesses, government agencies, colleges, nonprofit organizations, parent groups and other special events on topics ranging from employment, how to succeed in college with a learning disability, internal communication, living with autism, bullying prevention, social media best practices, innovation, presentation best practices and much more!