Sometime ago I posted on my website about Taylor Swift giving $10,000 dollars to help Jacob, a boy with autism get his own service dog. Since then there has been a new development in Taylor Swift getting to meet Jacob for the first time! Jacob's mom Allison writes,
"Taylor Swift donated $10,000 towards my son's service dog. She gave us front row seats and backstage passes to her concert this past weekend. Taylor Swift was so kind. She said Reid was a big puffball and so cute. She was especially awesome with Jacob. She didn't see my son's disability she just saw him."
We need more random acts of kindness like this in our community! So many people I know who have autism like myself have been positively impacted by music as a way of helping them develop. I used music as a way of helping me with some of my sensory challenges for example. For that reason I've become a fan of many different types of music artists today much like Jacob. Theater therapy was also something that positively impacted me which has made me a big fan of movies. In past years I've had the opportunity to meet celebrities such as Anna Kendrick and Kevin Hart and talk to them about my journey and helping them understand our special community.
Have you or a loved one been positively impacted by a celebrity or someone else in the community? I'd love to hear your story. Email me anytime at Kerrymagro@gmail.com and we may highlight your story next!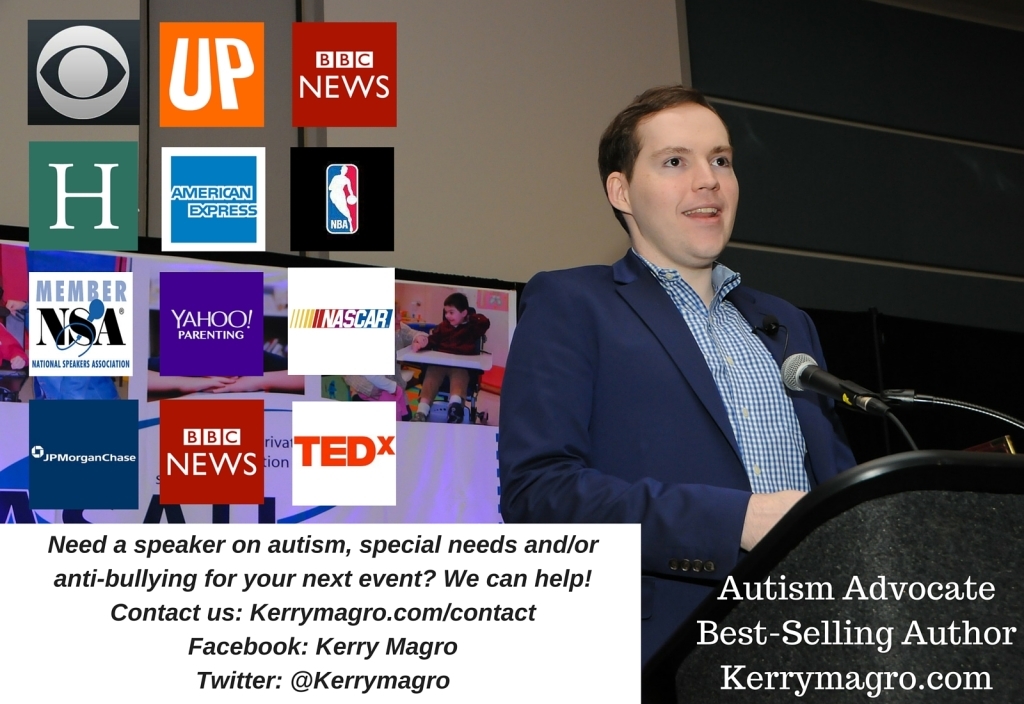 Kerry Magro, a professional speaker and best-selling author who is also on the autism spectrum started the nonprofit KFM Making a Difference in 2011 to help students with autism receive scholarship aid to pursue a post-secondary education. Help us continue to help students with autism go to college by making a tax-deductible donation to our nonprofit here. Also, consider having Kerry, one of the only professionally accredited speakers on the spectrum in the country, speak at your next event by sending him an inquiry here.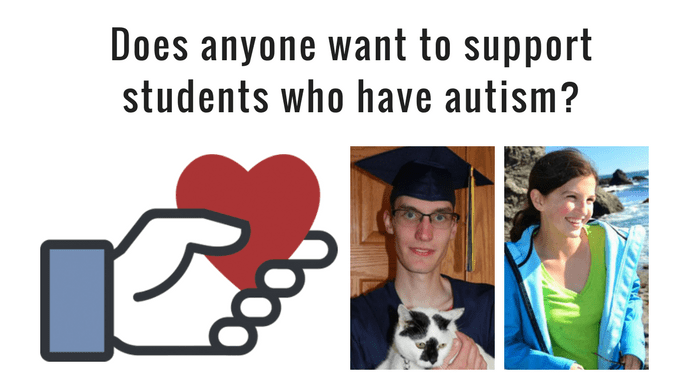 We'd also appreciate if you could start a Facebook Fundraiser to support our nonprofit's scholarship fund! You can learn more about how you can do just that here