When I was six-years-old I sang for the first time for an audience during summer camp. It was one of the more nerve-wracking moments of my life as the song we were going to sing was one of the most popular songs in the world at the time:
Lion King's Circle of Life made famous by Sir Elton John. Unfortunately for me, stage fright got the best of me along with a great deal of sensory overload from the lights, music and sounds.
The following summer despite my challenges that day I was excited about the opportunity to face my fears because of my love of music. I stood there now a seven-year-old dynamo ready to sing my tail off and that's exactly what I did. My parents saw my passion for music and it became a therapy for me to learn how to become more social and deal with some difficulties I was having due to autism. Two decades later I travel the country giving motivational speeches about my journey on the autism spectrum before packed audiences.
As part of my journey I often discuss the benefits of introducing our young ones to theatre and films at an early age to see if they may be able to find a niche in that area. The problem though is that due to the overload many of our children face on the autism spectrum, going out to a crowded, noisy theatre may not be an option.
For our community though we are now seeing a turn for the better.
Thanks to organizations like AMC Theatres, we now have sensory friendly films for families affected by autism on a monthly basis for our community! Each year they have partnered with organizations such as The Autism Society of America and Autism Speaks to provide the best experience possible for those with autism.
These films are usually during a weekend morning when autism families are invited to take part in a movie screening. The theatres usually have their lights turned up, the sound lowered as part of the overall sensory-friendly experience.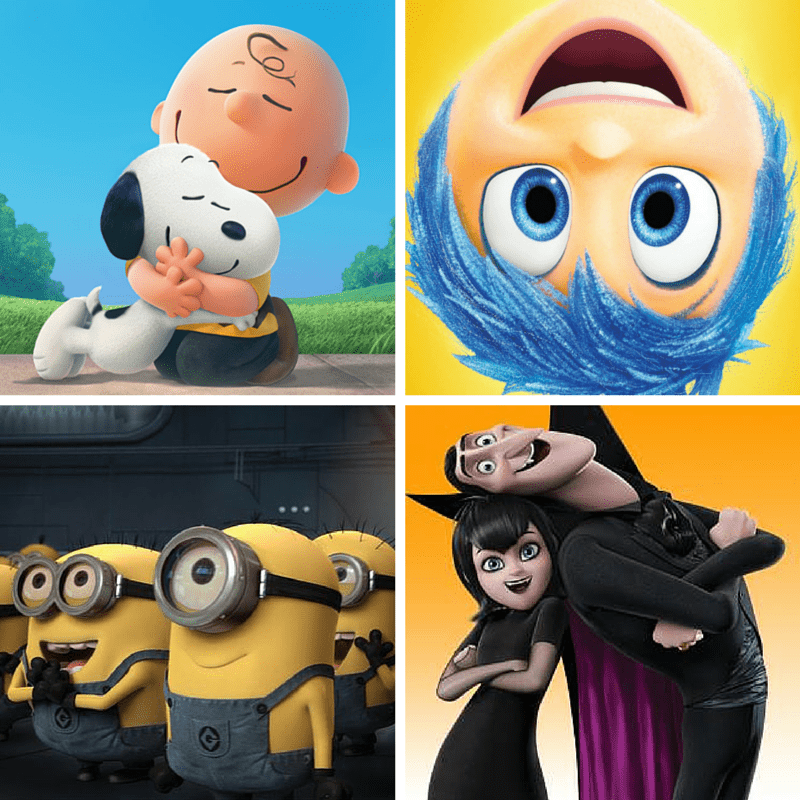 What is the most valuable to these families though is just having the ability for their loved ones to feel in a comfortable environment. In 2015 alone AMC Theatres has shown Paddington, SpongeBob Square Pants: Sponge Out of Water, Home, Paul Blart: Mall Cop 2, Tomorrowland, Inside Out, Minions, Hotel Transylvania, The Peanuts Movie and The Good Dinosaur! 10 films reasons our community are grateful for AMC!
So I'd like to say thank you to AMC Theatres for providing this experience. Because of their influence along with others today we are not only seeing sensory friendly-films but also sensory-friendly plays, museum visits, sporting events, Santa visits, even autism friendly cruises on Disney and Autism of the Seas, and so much more. I'm thankful to everyone who's given that chance to over 3.5 million individuals in the United States who have autism and their families to be able in participate in these events.
"Life is not the amount of breaths you take, it's the moments that take your breath away…" ~ Will Smith (Hitch)
Thanks to AMC for helping provide those opportunities to find those moments in our society.
You can learn more about AMC Theatres Sensory Friendly Films here