This year I took part in Golden Door Film Festival's Scholarship Ceremony at the historic Loews Theater in Jersey City where they were able to give over $5,000 dollars worth of scholarships to students in New Jersey along with filmmakers whose films are centered on the subject of autism awareness! The founders of Golden Door, Bill and Michele Sorvino, have been doing tremendous work to shine a light on our autism community through the Festival on behalf of their two children who are on the autism spectrum.
I was honored to be invited back to their festival to speak about my experiences with autism. Last year I took part as the keynote speaker at The Golden Door Film Festival discussing my background in theatre at Sensory Kids LLC and how it's led me to work on 5 films focused on autism today. Along with presenting a scholarship to a film that I've seen several times now in A Teen's Guide to Understanding and Communication with People with Autism. During my talk I discussed growing up in Jersey City, and the importance of autism in film today. With 1 in 45 in New Jersey currently being diagnosed with autism, the highest prevalence in the US, the importance is even more relevant in our community.
14-year-old Alexandra Jackman, who has been a peer mentor for children with autism and other special needs since she was 10, produced the Teen's Guide to Autism film. I first heard about Alex's story 2 years ago from a Patch.com article that featured her story for the first time.
The film which we just did a Q&A for with Alex at Autismspeaks.org, discusses being able to understand those with autism through their perspective. The video in many respects is an autism guide geared towards teens to educate them more on autism but also our general society as well.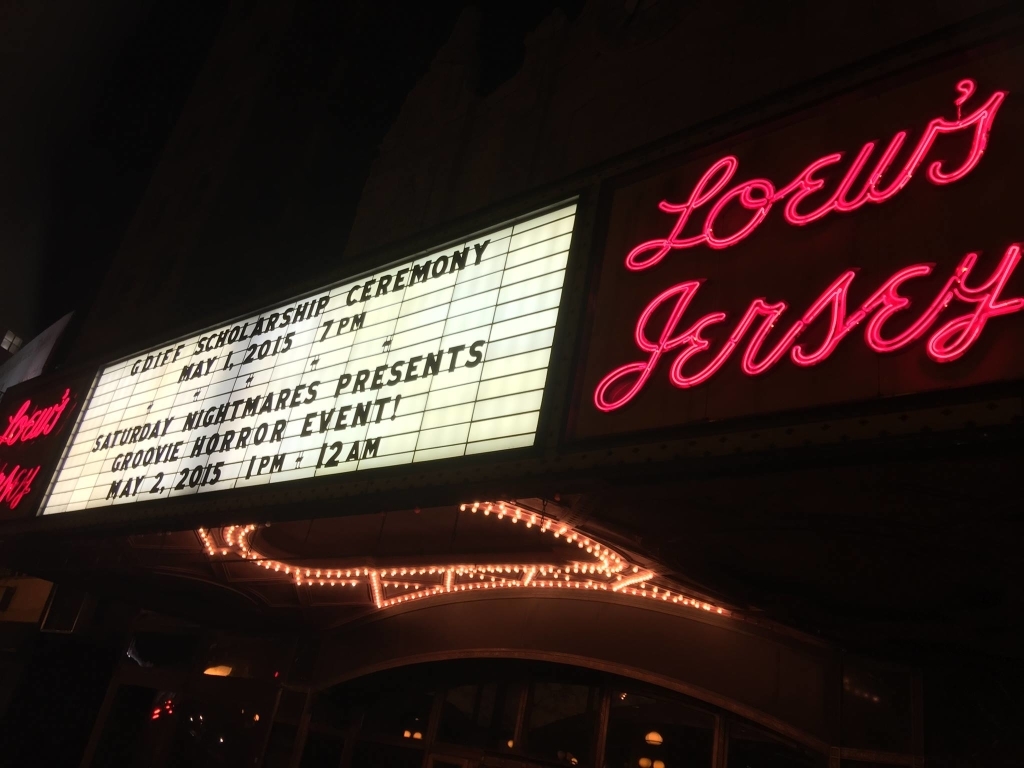 To accept the award on Alex's behalf was Claudette Bardwell, the founder of Autism Family Times with Brianna. While they recently closed the non-profit, Claudette was the first one to train Alex to work with people with Autism, and was a meaningful influence in getting the film made. Both she and her daughter Brianna were interviewed in the film, and Brianna was one of Alex's first friends on the spectrum.
I'd like to thank the Sorvino's, Alex, Claudette and the rest of the scholarship winners for all of their dedication towards the cause and for spreading some much needed education on this subject for our families!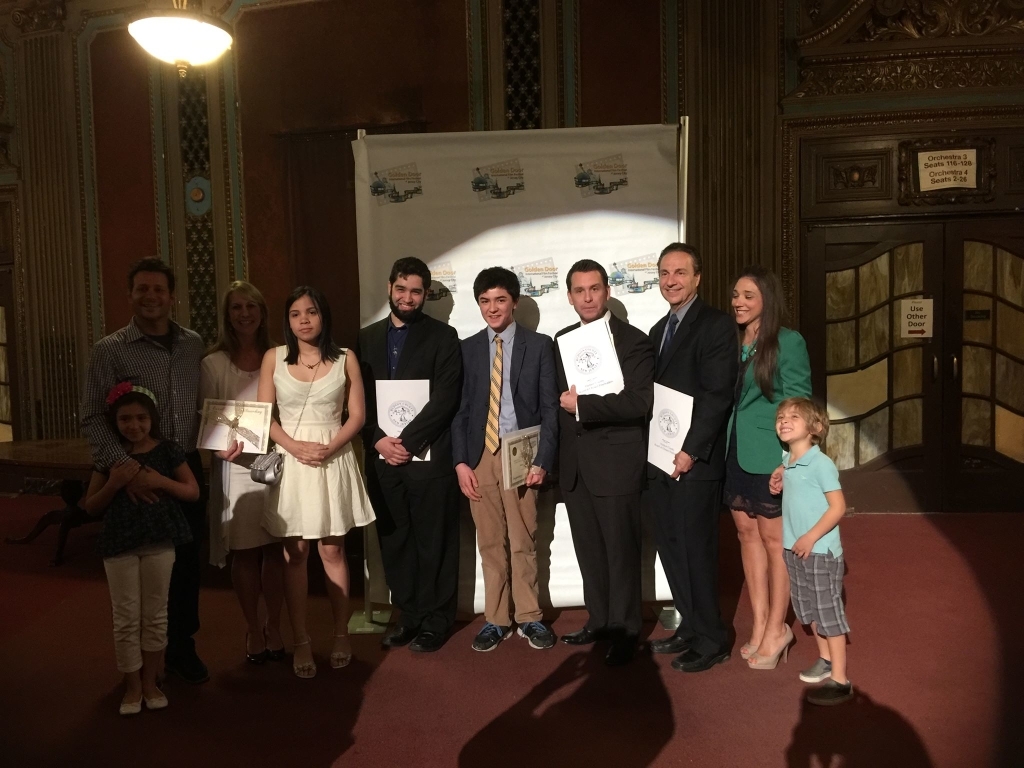 You can learn more about The Golden Door Film Festival here
Read more about Alex's amazing film here