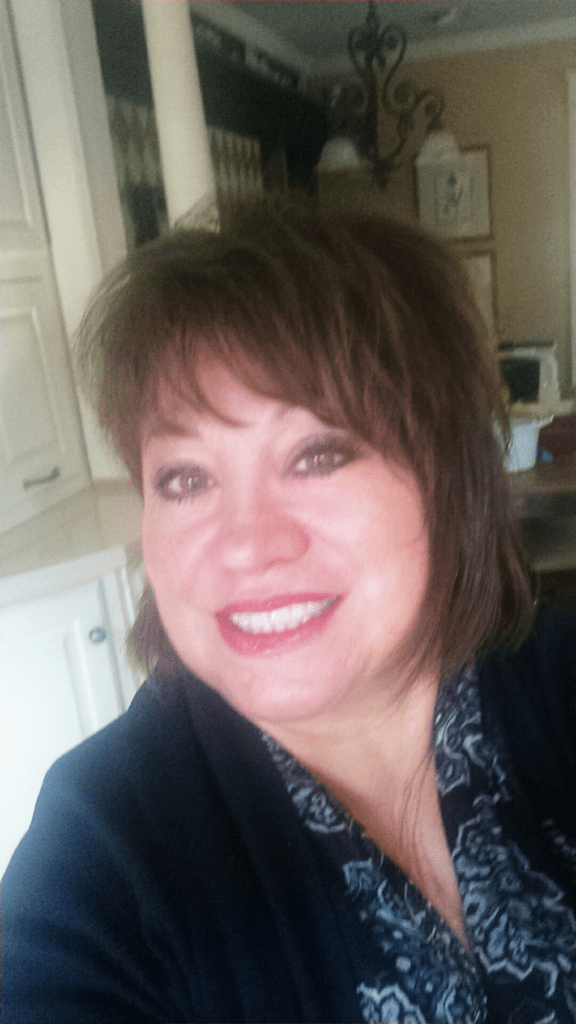 This guest post is by Mary Ann Bennett, Chief Operating Officer at Springbrook Behavioral Health which has centers of excellence behavioral programs for children and adolescents with autism. She is a nurse and has helped design the programs at Springbrook with a team of experts. I am also a mother of special needs children and started a school in Greenville, SC. Einstein Academy for special needs students whose principals are also used at Springbrook.
Hi MaryAnn! When did you first decide you wanted to get involved helping people with autism?
As you can see from my introduction, I have always worked with special needs children. My husband and I adopted a special needs sibling group, we were youth group leaders, we opened a school for special needs children, Einstein Academy; and, now, I develop residential programs at Springbrook Behavioral Health to help children and adolescents on the autism spectrum reduce and eliminate difficult behaviors. As a nurse and a mother, I get the challenges, but I also see the successes. I believe that the more families and individuals with autism understand themselves and their family member, the more successful they will be at adapting to the world we live in. Seeing their progress and successes feeds my soul and motivates me to do more."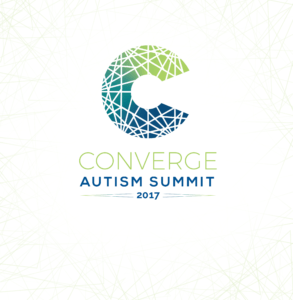 We love that your team hosts an annual autism conference! How did that idea first come about?
Everyone on the Springbrook team remains active in the autism community outside of work. They are passionate about ASD, child development, and helping families who have a child with autism live meaningful, productive lives together. They are frequently asked to speak at national conference and local community events. This is just another way for us to help families and professionals who share our passion. We're thrilled that so many of our team will get to share, not just their subject knowledge, but their enthusiasm and hopefulness for their work .
Your team has provided some amazing resources for our community. What are some of your favorite resources you often share with families? Also, what's next for you and your team?
As mentioned our greatest resource is our dream team of professionals which includes Dr. William Killion, a behavioral psychologist, with a PhD in developmental disabilities, he has designed school based ABA programs that are used globally, he helps write behavioral plans to help change behaviors using positive reinforcements, Dr. Matthew Fisher, a child and adolescent psychiatrist who specializes in autism, Speech and language Pathologist Sara Keeney, and Occupational Therapist Jeff Cohn, with long histories and dedication to working with children with autism, and Dr. Janice Young, with a PhD in Special Education, who runs our school that provides the intense individual instruction needed to help student with special needs succeed, and believe that they can learn and love school.
Each professional looks at the puzzles from a different perspective and their work collaborative together has created many success stories for children and adolescents with autism who are exhibiting difficult behaviors. Their blogs on our website and their speaking engagements to professionals, and their individual work with families are some of the ways that share the resource of their expertise.
What's next for you? Anything fun coming up?
At our facility, we are building a special needs playground. So, we are just starting to meet with designers and can't wait for that. We are also redoing some sensory rooms at the facility and are upgrading the equipment. We have a really fun occupational therapist that is a big kid at heart and really works well with the kids in the sensory rooms. We are also revamping our pool to make it more sensory friendly. There is of course our resident therapy dog Jesse who will do almost anything for a treat , and the fact that we are a facility that helps to train autism service dogs through Vested Partners. We are always excited when the new young dogs come for training.
This is the first conference we have hosted. We hope that it will be a big success and that we can continue this every year with more resources and more help for professionals and families who are the real heroes and in need of more tools to help their clients or family members who with autism.
Anything else you'd like to share with our readers?
I would like to tell professionals and parents, not to despair if they are having a lot of behavioral issues with their client or family member with autism. These behaviors are not inherent in a diagnosis of autism. Children with parents who fight for services and go to great lengths to get their children what they need are true heroes, and their children are so incredibility lucky to have them.