This guest Q&A is with Jamie Marshall. For over 20 years, Jamie has worked with adults and children on the spectrum. He has served this population in schools, both public and private nonprofit, and in supported living residences and day programs. He holds degrees in Psychology, Intensive Special Needs and has recently obtained a Certificate of Advanced Graduate Studies in School Leadership. He holds both a teaching license and certification to be a Special Education Director in the state of Massachusetts. He currently is the director of a program that focuses on transitioning 19-22 year old young adults with ASD from school to adult services, called the Emergence Program, at Boston Higashi School.
Hi Jamie! What made you first want to get involved in the autism community?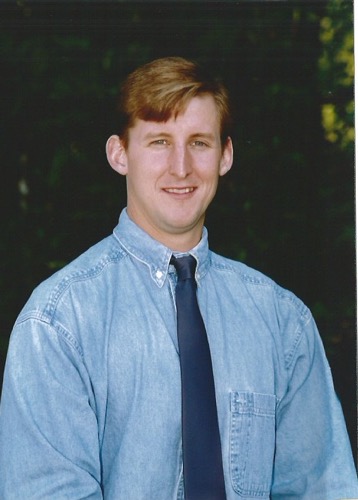 After I graduated from college my first job was working in a group home for 4 young men with ASD. These young men needed a lot of supports and I was very fortunate that my coworkers were very skilled at bringing out the best in the clients they served. They worked very hard to give them everything that their typical counterparts were offered, and they did it with compassion and dignity. I enjoyed the teaching aspect of the care we provided and later went to work at a school that was exclusively for children with autism.
One thing that intrigued me about your program was the discussion of Daily Life Therapy ®. Can you explain what this is to our readers?
Daily Life Therapy is actually an educational approach developed in Japan by the school's founder. It puts emphasis on some basic components of education such as having the students be physically active, intellectually stimulated and teaching emotional self-regulation. These are very simple concepts, but ones that are sometimes lacking in individuals that tend to need more than what typical public schools provide.
Your team have hosted some fantastic events! Have any favorites?
I love all of our events! Any time we can put our students on stage and let them show the world what they CAN do, it is a wonderful experience for everyone involved. Our students gain confidence and self-esteem while educating the public that they have their strengths and skills just like everyone else. We put much emphasis on the special subjects, and we have found that many of our students can be molded into becoming wonderful artist, musicians and athletes. Perhaps my favorite event is our annual road race because the students learn how to compete and how to push themselves physically. These are concepts that are not often formally taught to our population.
What can new autism schools just starting off learn from your team's success over the years? Your team has done some great work.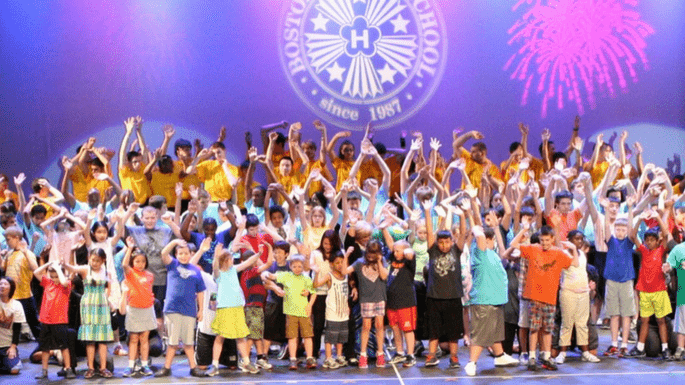 Focus on what the individuals can do! Some many people that I speak with on the spectrum have such a negative perception of their time in school. They may have struggled to fit in and even have experienced bullying. Many students come to Boston Higashi School with a painful awareness of what they can't do. Our duty is to build them back up and teach them, and the world, what they can do. Identify what typical students are doing and provide the proper supports for individuals with ASD to follow the same paths.
How could our readers learn more about you and the amazing work you are doing out there in the community?
We have monthly Open Houses and our events throughout the year are open to the public. The community component is essential to us as we use an individual's involvement as a quality of life indicator. If a student learns to feel comfortable in the community, to navigate it's sometimes unpredictable nature, and feel like they can contribute, they have a strong foundation that can be built upon. Our Employment Education program has a strong emphasis on community work and our employers count on us to contribute. We are proud to say that 100% of our students 19-22 years old work in the community every week.
Any final message you'd like to share?
Just a quote from our founder that helps guide the philosophy of our teaching. She emphasized that the school should provide "heart-to-heart education" and I think this quote captures the spirit of that:
Editor's note: I first learned about the Boston Higashi School from my dear friend Stephen M. Shore. I'd highly recommend readers to learn more about their program especially when it comes to their programs on the transition to adulthood. When I mentor students with special needs, it's astounding how many of them are not receiving transitional services (transitional services are required as part of someone's IEP starting at the age of 16). It's great to see what Jamie and this school are doing to help their students.