This guest Q&A is with Deidra Darst, MS,CCC-SLP who is the State Director of the Mountaineer Autism Project (MAP). Mountaineer Autism Project is a nonprofit organization in West Virginia. They are one voice in the state dedicated to early detection, and diagnosis of autism with an emphasis on early intensive behavior intervention. Their mission is to provide information and resources to educate parents, train physicians to be able to detect and diagnose autism earlier, and increase the number of professionals who are qualified to deliver evidence-based services.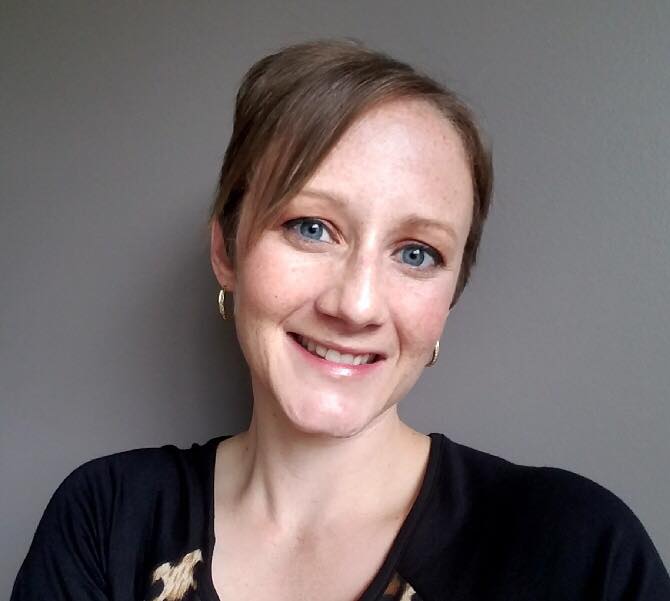 Hi Deidra – can you tell us a bit about how Mountaineer Autism Project got its start?
MAP was created following the National Act Early Autism Summit, sponsored by the Association of University Centers on Disabilities (AUCD) and Centers for Disease Control (CDC), in Philadelphia in 2010. A subgroup of that committee returned home and began work to improve the state of care for those with autism.
How did your conference idea come about? I know so many families who love to take part in these events!
We hold an annual conference each year that provides tracks for both parents and professionals. We want to provide up-to-date, evidence-based assessment and treatment information for our families and therapists. Our children deserve the best that there is to offer, and this is our way of making sure that they get it.
What would you like for parents to know who have a newly diagnosed child on the autism spectrum based on your team's focus on early intervention?
We want to stress the importance of early intervention – get help now. Research shows us that those early years of brain development are crucial for making gains. It can be overwhelming following an autism diagnosis, but getting your child help is the first step to success.
What's one misconception about autism today that you would like to see debunked?
My son is nonverbal and I want the world to know that his lack of words says nothing about his intelligence or ability. People with autism are smart and capable. Just because they might not talk, does not mean that they have nothing to say! They are capable of learning, and we need to be teaching in a way that they can learn.
Have any favorite events you've been a part of as part of the nonprofit?
MAP holds a "Family Fun Night" each year at The Clay Center in Charleston, WV as part of our Light It Up Blue celebrations in April. This is a fun outreach event where families come together in an autism-friendly atmosphere. Local service groups provide activities for the children and make vital connections with parents. Many people look forward to this event!
It looks like your team have received support from WVU medicine brand new Children's Neurodevelopmental Center. How does it feel to have the support of your community?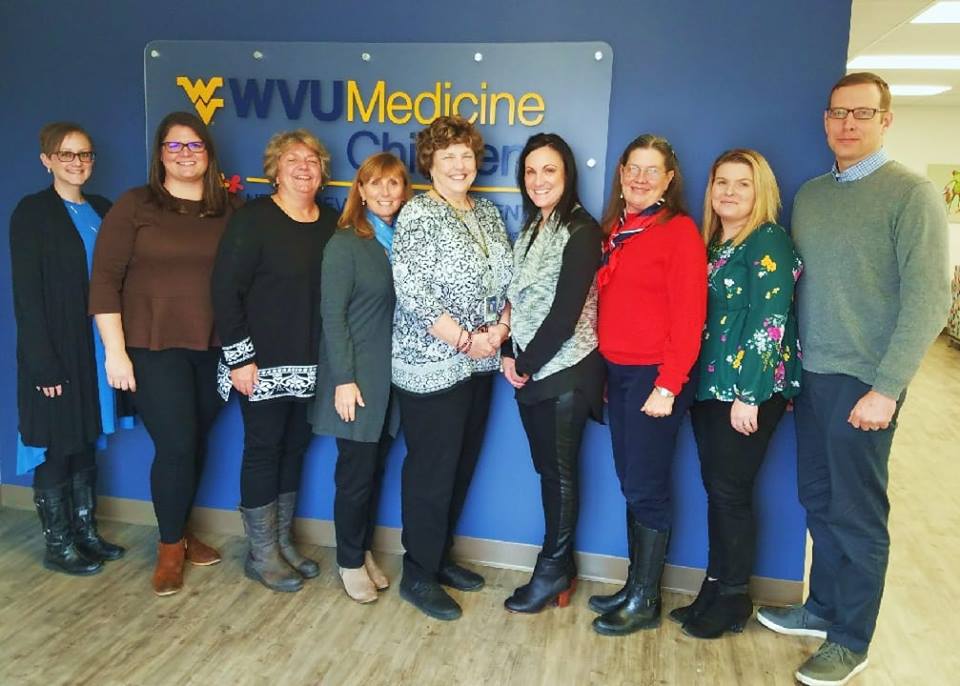 Yes! Some of our board members are a part of the WVU NDC, and we are very proud of their work there. We look forward to our continued relationship with them in the future. We are always looking to partner with groups across our beautiful state!
Anything else you'd like to share with our readers?
Our current mission is to increase the number of Board Certified Behavior Analysts (BCBAs) in the state of West Virginia. With autism prevalence increasing, we need more and more professionals in our area to serve this population that is so near and dear to our hearts. If you are looking for a rewarding career, please consider work in this field!
Editor's note: As someone who wasn't diagnosed with autism until 4 I can truly say that early detection and early intervention is critical for progress and reaching developmental milestones. I applaud the work of people like Deidra here and the work of the Mountaineer Autism Project. Keep it up! – Kerry Magro M.A.