For those who enjoyed the following article below, my Dad as a Father's Day gift has asked if you'd be willing to support my work in the autism and disability community on Patreon here. You can also make a one-time donation here. This will allow us to continue to produce free content as well like the letter below. Thank you so much for supporting us. 🙂
Follow Kerry's journey on Facebook, his Facebook Fan Page, & Instagram!
To the dads who raise a loved one on the autism spectrum,
Jim Valvano once said, "My father gave me the greatest gift anyone could give another person, he believed in me." And that's where my story begins with this letter to you today.
When I was 4 I was diagnosed with autism. Through all the uncertainties the diagnosis would bring my family, the one thing my dad always remembered to do was believe in my abilities. The unconditional love he provided me has made a lasting impact in my life.
When my dad recently retired, I was asked to say a few words. I said he had become my hero for the supports and services he provided me when the schools wouldn't give them to me. When we had to fight for an out-of-district placement, he led that charge as well. My dad cared, and through that care he also became one of my best friends.
Now I work to share the lessons my dad taught me with other dads in our community. When I speak to parent groups, a common message we discuss is how any man can be a father but it takes someone special to be a dad.
So for all the dads who raise a loved on the spectrum, thank you. Thank you for going above and beyond for your children.
This Father's Day please know we appreciate all that you do. Your impact will move mountains for your child. We can't thank you enough for that.
And to my dad, I love you with all my heart and always will. Thank you for bringing me in this world and giving me the opportunities to shine. I hope to follow by example when I'm a dad one day.
I was inspired to write this blog after Mother's Day when I wrote a letter to every mom who raises a loved one on the autism spectrum. If I can ever be a soundboard you can message me via my Facebook Fan Page here.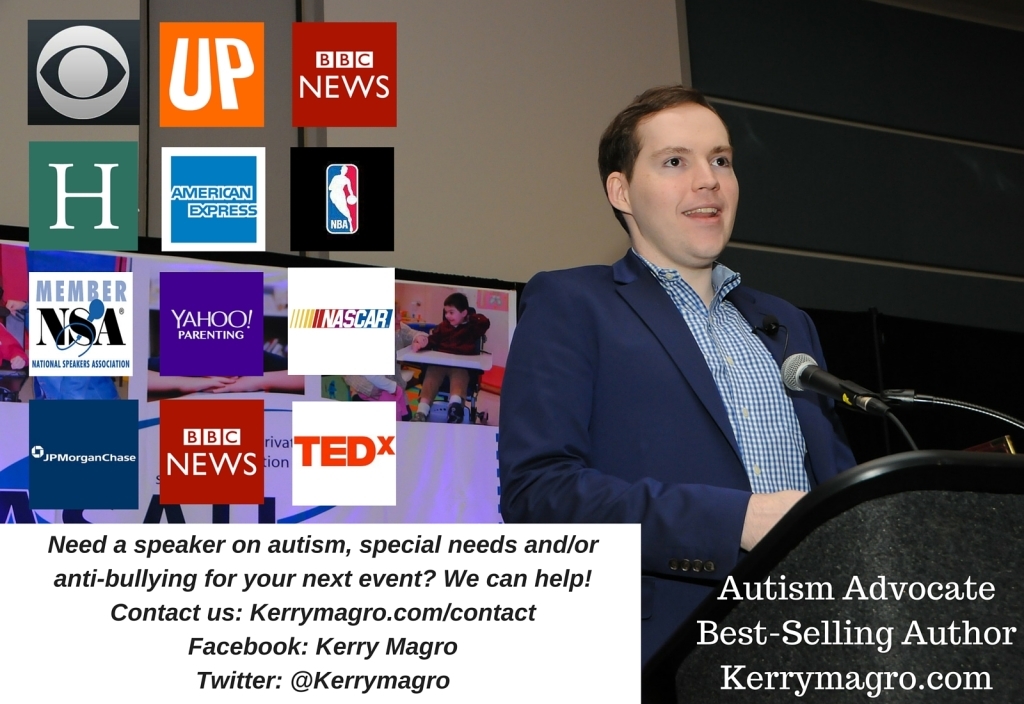 Kerry Magro, a professional speaker and best-selling author who is also on the autism spectrum started the nonprofit KFM Making a Difference in 2011 to help students with autism receive scholarship aid to pursue a post-secondary education. Help us continue to help students with autism go to college by making a tax-deductible donation to our nonprofit here. Also, consider having Kerry, one of the only professionally accredited speakers on the spectrum in the country, speak at your next event by sending him an inquiry here.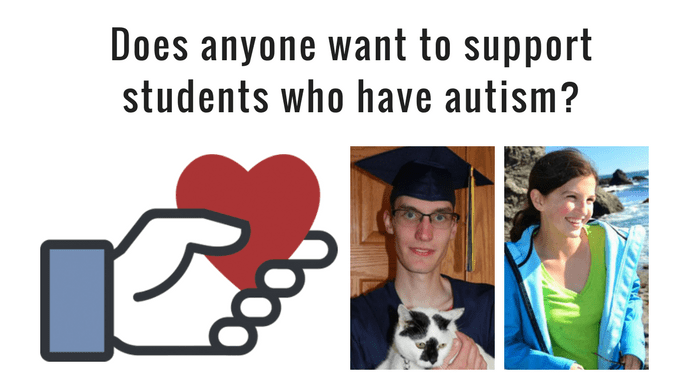 We'd also appreciate if you could start a Facebook Fundraiser to support our nonprofit's scholarship fund! You can learn more about how you can do just that here