To The Siblings Who Love Someone On The Autism Spectrum,
Today is National Sibling Day and I want you to know how important you are to your sibling. I grew up on the autism spectrum not having a sibling but today I have countless honorary brothers and sisters in our community who look after me to this day through good times and bad.
Siblings play such a huge role.
Your unconditional love for your sibling can move mountains. I consult with parents and work with siblings in my role as a professional speaker to give advice and I can tell you this as an absolute truth. Some of the siblings I meet today consider their sibling their best friend.
You sometimes see things that your family simply don't. You sometimes are just the shoulder to lean on. Other times that can be what your sibling does for you too along with being a friend and a support system for you as well.
I know other days may be tough. Your parents are trying to help your sibling so much through things such as therapy appointments that you don't necessarily feel like you are getting the attention you deserve.
But through these times I want you to know that you are absolutely loved, and you being there for your sibling is truly making a difference. As the years go by I can only hope that love continues to grow stronger and stronger between you and your entire family.
I just wanted to take a second today to hope you know that.
Your friend,
Kerry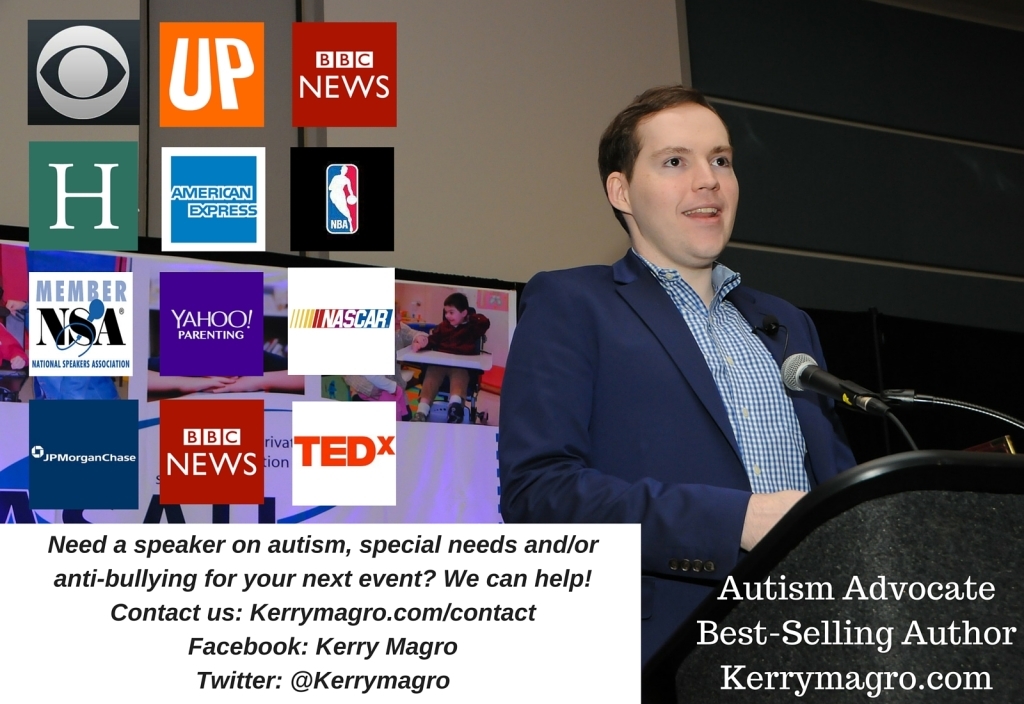 Kerry Magro, a professional speaker and best-selling author who is also on the autism spectrum started the nonprofit KFM Making a Difference in 2011 to help students with autism receive scholarship aid to pursue a post-secondary education. Help us continue to help students with autism go to college by making a tax-deductible donation to our nonprofit here. Also, consider having Kerry, one of the only professionally accredited speakers on the spectrum in the country, speak at your next event by contacting him here.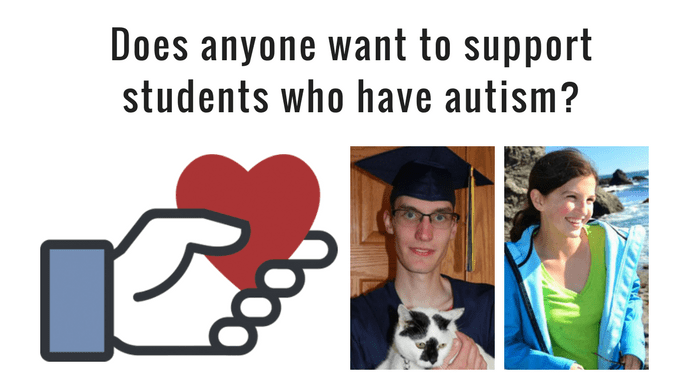 We'd also appreciate if you could start a Facebook Fundraiser to support our nonprofit's scholarship fund! You can learn more about how you can do just that here.