Tal Anderson is quite the talented young woman. A winner of the Making A Difference for Autism Scholarship Program ran by my nonprofit organization KFM Making A Difference Tal recently told me that she graduated with a B.S. in Film from Full Sail University as the Valedictorian of her class with a 3.91 GPA!
After graduation, she moved out to Los Angeles and worked as a Video Editing apprentice for Good Citizen Media Group, a non-profit full-service media agency in South Pasadena, CA. She also began working with two very well-known acting coaches: Daniel Travis with Nancy Banks Studio, and Tom Draper Acting. After her internship was over, she signed on with Kazarian, Measures, Ruskin, & Associates (KMR), who represents her across the board for stage, film/tv, and commercial acting, and modeling. She has worked on several productions including the lead and supporting characters in Independent short films, a pilot presentation for Wanda Sykes, an HP commercial (hand-modeling), and is excited to say she has recently completed Season 3 of a Netflix original series where she will be introduced as a new, recurring character.
Tal wrote to me saying, "I am continuing to learn and grow, but I am off to a very good start."
Indeed you are Tal. We are so very proud of you!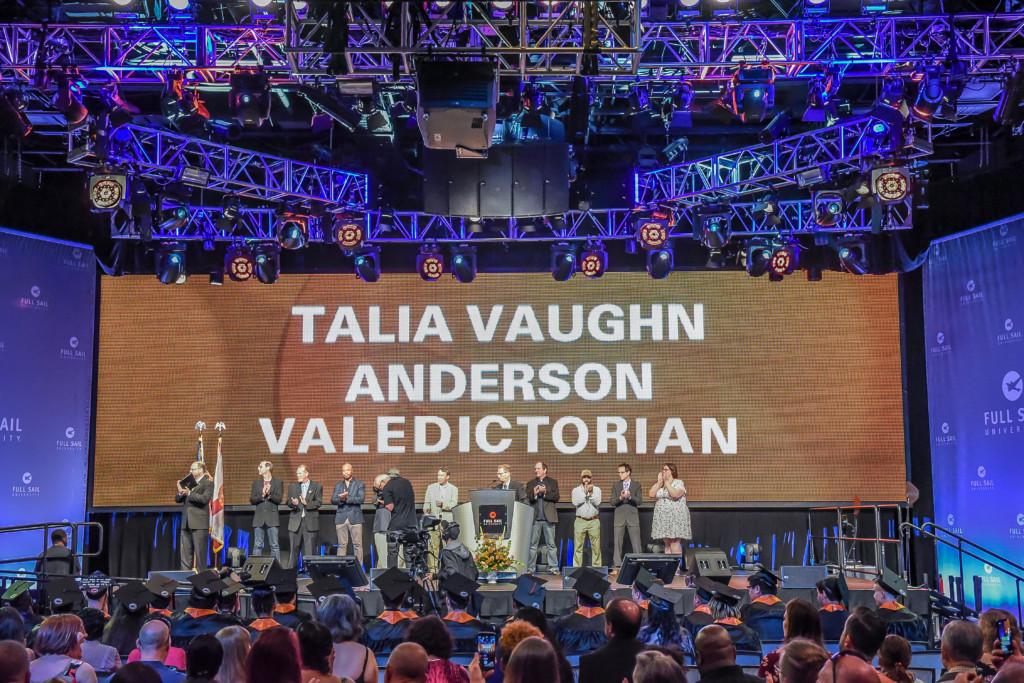 I started my nonprofit after graduating from college with autism because I had a very hard time finding scholarship aid. The nonprofit now serves not only to provide scholarships but to advocate and break down barriers for those impacted by a diagnosis. I do this while continuing my work as a professional speaker & author. You can learn more about my work here and my scholarship program here.
Have a special story you'd like to share from our community? Let me know by sending me a message here.
Follow Kerry's journey on Facebook, his Facebook Fan Page, & Instagram!
Kerry Magro, a professional speaker and best-selling author who is also on the autism spectrum started the nonprofit KFM Making a Difference in 2011 to help students with autism receive scholarship aid to pursue a post-secondary education. Help us continue to help students with autism go to college by making a tax-deductible donation to our nonprofit here.
Also, consider having Kerry, one of the only professionally accredited speakers on the spectrum in the country, speak at your next event by sending him an inquiry here. If you have a referral for someone who many want him to speak please reach out as well! Kerry speaks with schools, businesses, government agencies, colleges, nonprofit organizations, parent groups and other special events on topics ranging from employment, how to succeed in college with a learning disability, internal communication, living with autism, bullying prevention, social media best practices, innovation, presentation best practices and much more!