In 2016, I found out that I was nominated for Future Horizons Temple Grandin Award. I'm happy to share that during that year I was selected as the winner of this amazing honor!
Future Horizons today is the World Leader in Autism & Sensory Resources & Conferences. The grand prize of this Temple Grandin Award is given to two individuals (one with autism; one with Asperger's) who have made a major accomplishment in the past year, although any accomplishment is worthy of nomination and every nominee is a winner."
I'd like to thank Future Horizons for selecting me for this award and for Dr. Grandin for everything that she continues to do to make a difference in the lives of others! She is one of my idols and I hope to one day make a similar impact to the one she's made in our community.
You can learn more about my efforts to spread awareness in our community here.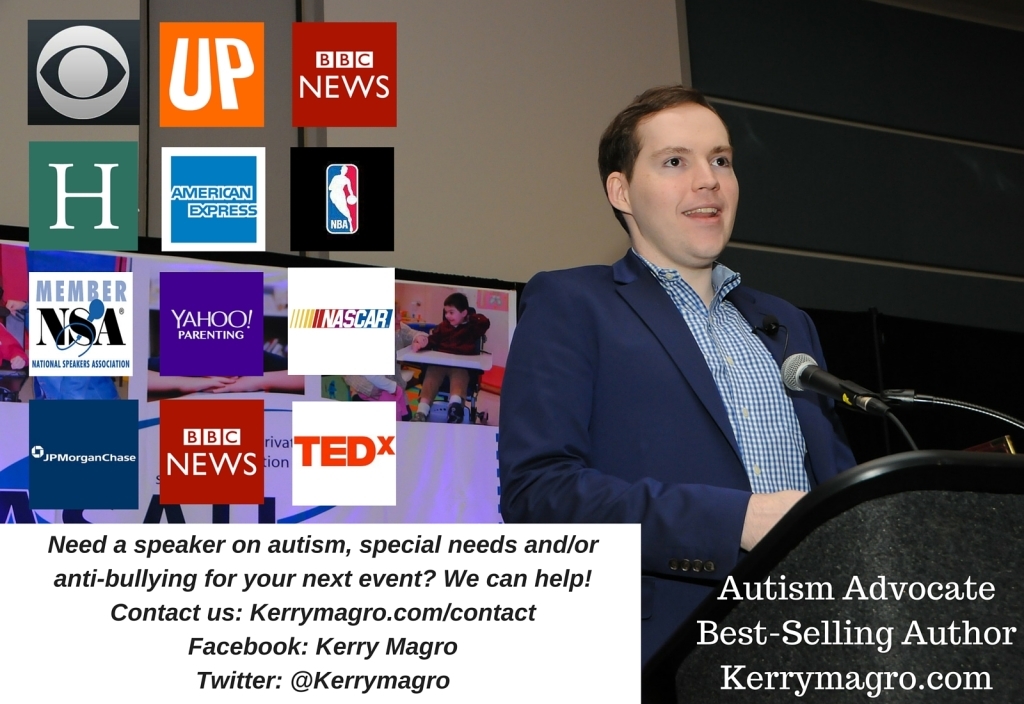 Kerry Magro, a professional speaker and best-selling author who is also on the autism spectrum started the nonprofit KFM Making a Difference in 2011 to help students with autism receive scholarship aid to pursue a post-secondary education. Help us continue to help students with autism go to college by making a tax-deductible donation to our nonprofit here. Also, consider having Kerry, one of the only professionally accredited speakers on the spectrum in the country, speak at your next event by sending him an inquiry here.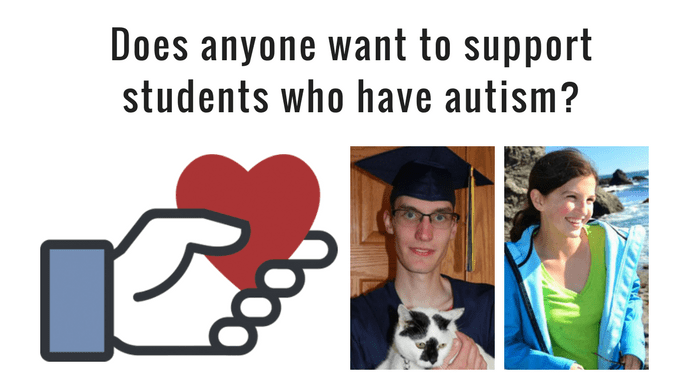 We'd also appreciate if you could start a Facebook Fundraiser to support our nonprofit's scholarship fund! You can learn more about how you can do just that here